Our training programs are globally recognized and CEU credit eligible. We pride ourselves on delivering student-centered learning at the highest level and deliver training through the lens of our clients.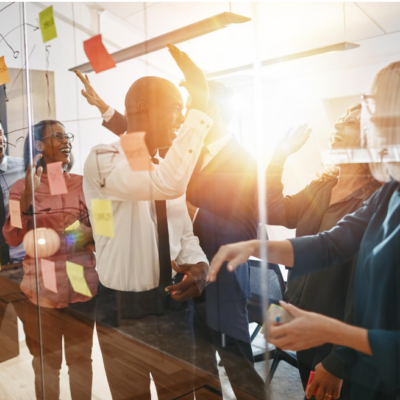 Soft Skills Training
High-performing organizations deliver high-impact results with trust and collaboration at its core. Soft skills drive healthy connections between workforce employees to foster both qualities.
The need to drive innovation and high-quality service depends heavily on your ability to connect internally and externally, which is why organizations value soft skills now more than ever.
Using our Soft Skills trainings, clients learn to identify soft skill opportunities and implement change behaviors to establish and sustain better cultural connections.
Highlighted areas of focus in our Soft Skills Training:
Communication
Active Listening
Accountability
Emotional Intelligence
Want To Discover How We Create Customized Corporate Trainings?
In three easy steps, Westbridge Solutions will create a customized corporate training program so you can be confident your organization will become culturally competent.
Step 1

We'll assess your organization's current situation.
Step 2

We'll create a plan of action to turn things around.
Step 3

We'll work with you to implement an impactful change into your organization.