What Our Clients Say About Us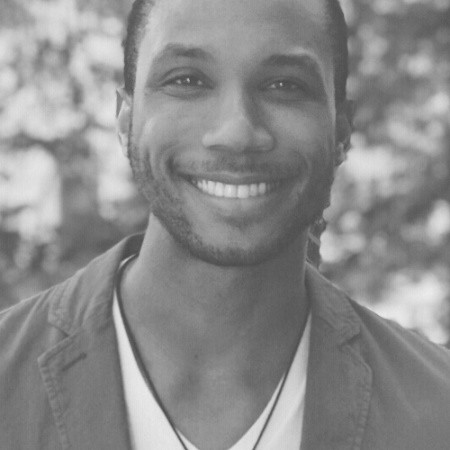 Kenton Myers
CHI™️, CMI-Spanish, M&N Language Services, LLC
Westbridge Solutions took a complex subject like ASD and made it very relatable/understandable. Our trainer also really conveyed the importance of diversity and open-mindedness - and not only just from an interpreter's perspective.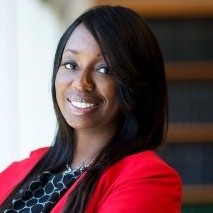 Nicole Love Hendrickson
Community Program Outreach Program Director, Gwinnett County Government
Their  presentation provided essential information and tools to help professionals in healthcare, non-profit and government settings be better prepared and equipped to serve communities with various language needs.  Berthine's presentation was one of the highlights of the summit. She demonstrates professionalism, knowledge, and is a true expert in this field."

David S.
Director of Advocacy, Non-Profit Sector
Berthine presented upon cultural and linguistic competence at a community meeting focused on healthcare and healthcare access for immigrants. Berthine's warmth, knowledge, and audience engagement were top-notch, and the audience consistently highlighted her as a model presenter and trainer.

Allison J. Hamlet
Manager, Patient Representative Department, Gwinnett Hospital System
Hear what our clients have to say about Wesbridge Solutions: Your company offers a wide range of courses to meet the training needs of our interpreters and translators. The curriculum is relevant and comprehensive. Additionally, the staff is always responsive and goes above and beyond to accommodate our training needs. Westbridge Solutions is a valuable resource with great tools for our recertification and training needs.

Marcelo Cedeno
Emory Medical Interpretation and Translation Services, Emory Healthcare
Her presentation on Interpreting for patients with autism was profound and impactful. It was scored as excellent by the over one hundred attendees. Here are some of the comments people wrote: "Berthine West is very knowledgeable in her field, close to her heart, excellent fluency and a fantastic public speaker' "Positive, dynamic, neutral, no bias" "Precise and useful presentation. Well done!!' "Her presentation was well organized and engaging"