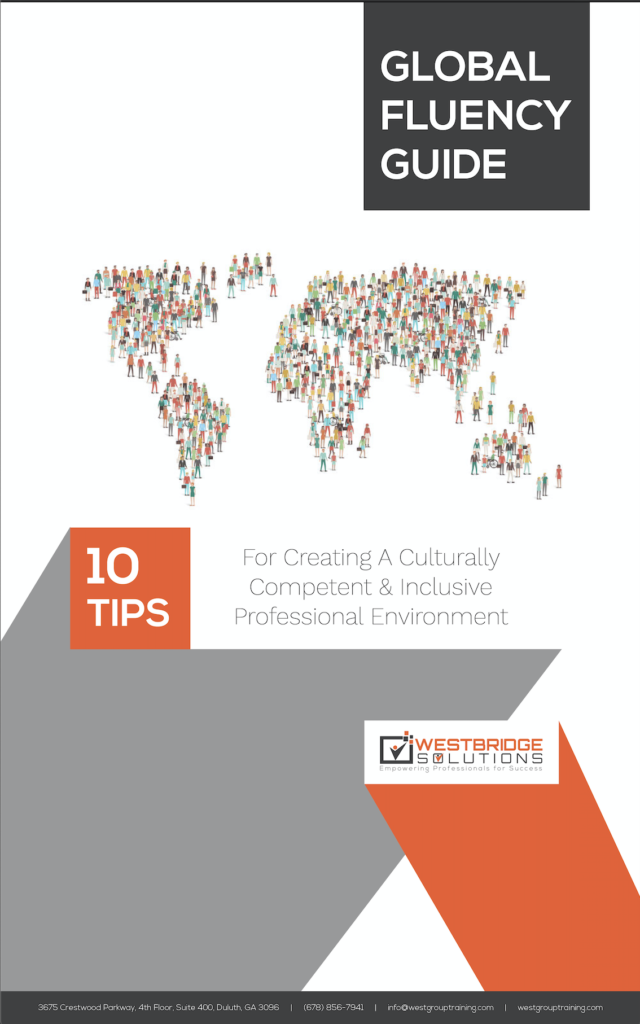 GLOBAL FLUENCY GUIDE

Improve Global Fluency In Your Organization: 10 Tips for Creating a Culturally Competent & Inclusive Professional Environment.
Responsibility Of Corporate
Begin implementing these 10 tips today and discover how valuing your employees similarities and differences empowers your workforce and the health of your business.
CORE CAPABILITIES

Creativity, innovation, trust, and positive change are a few of the benefits of a culturally competent and diverse organization. Leading organizations require a healthy culture to stay on the cutting edge of transformational growth.
At Westbridge Solutions, we drive change for our client's through active engagement in our assessment, planning, and training services. With over 200 training solutions, ranging from diversity and inclusion to soft skills training, our clients maintain a healthy workplace and obtain the business results they want.

Corporate Training

Diversity & Inclusion Training

Customized Learning Programs
eLearning & Blended Learning
AS FEATURED IN: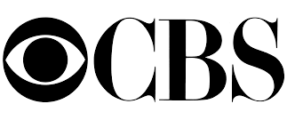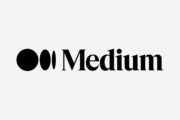 WHAT OUR CLIENTS SAY ABOUT US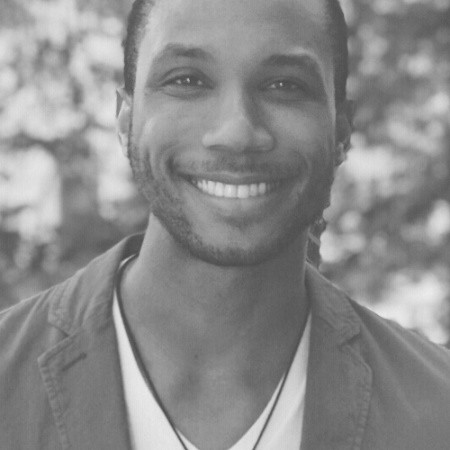 Westbridge Solutions took a complex subject like ASD and made it very relatable/understandable. Our trainer also really conveyed the importance of diversity and open-mindedness - and not only just from an interpreter's perspective.

Kenton MyersCHI™️, CMI-Spanish, M&N Language Services, LLC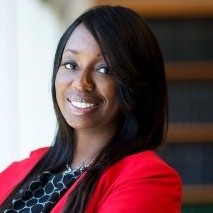 Their  presentation provided essential information and tools to help professionals in healthcare, non-profit and government settings be better prepared and equipped to serve communities with various language needs.  Berthine's presentation was one of the highlights of the summit. She demonstrates professionalism, knowledge, and is a true expert in this field."

Nicole Love HendricksonCommunity Program Outreach Program Director, Gwinnett County Government
OUR PARTNERS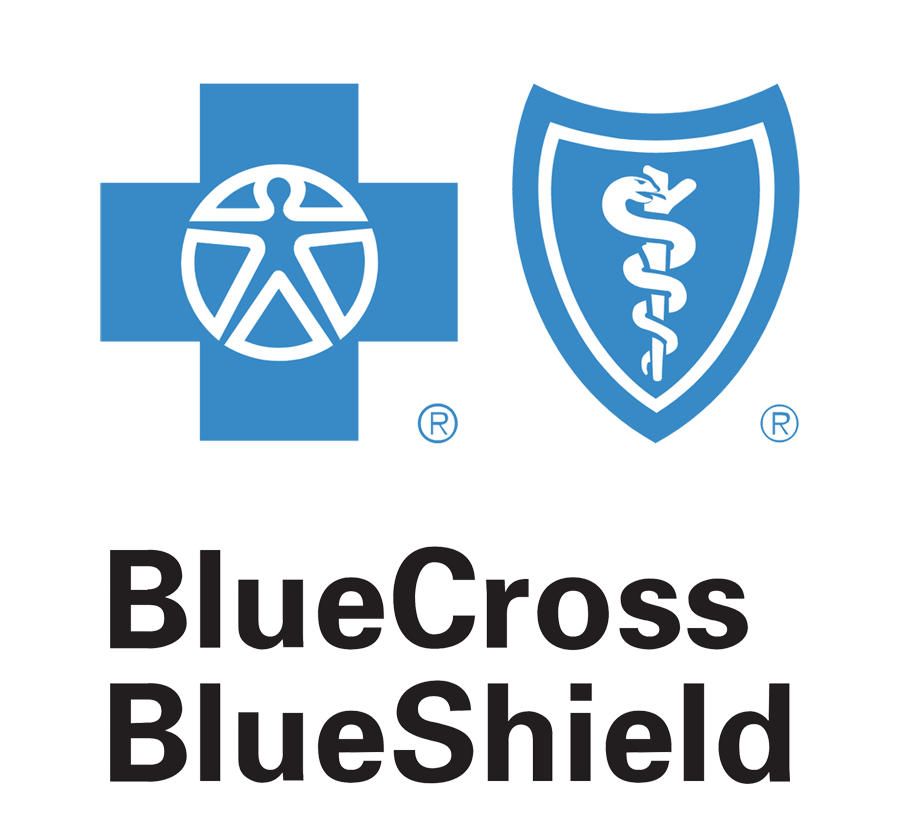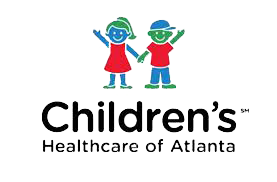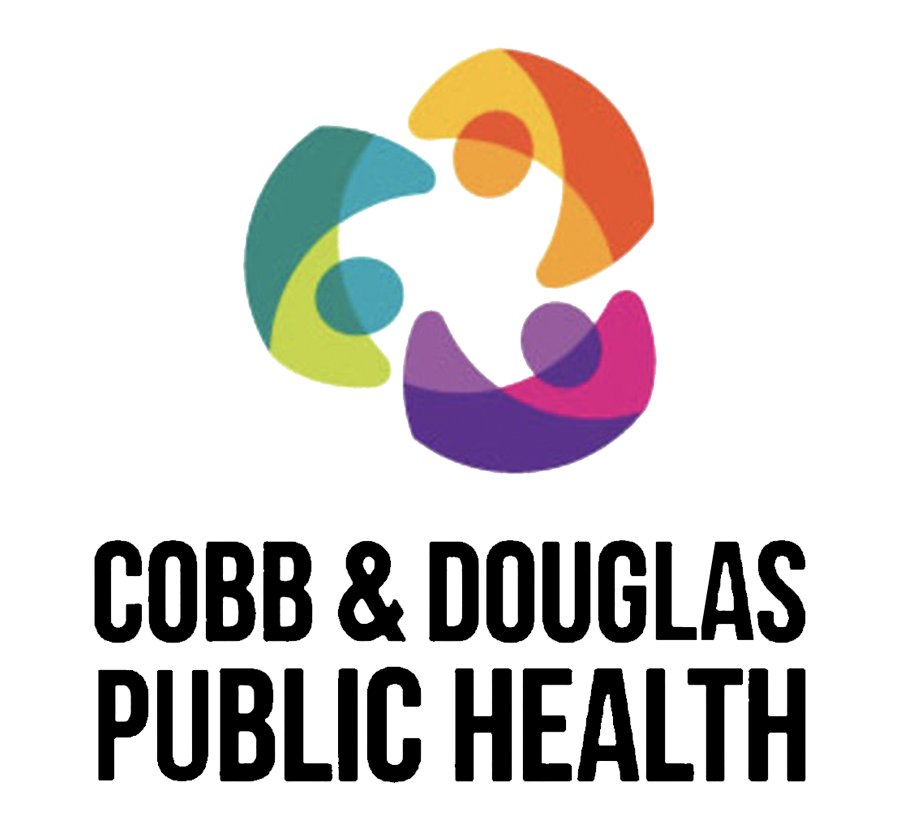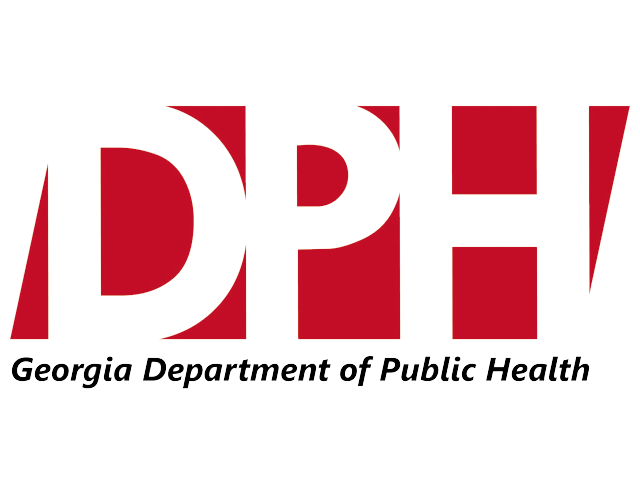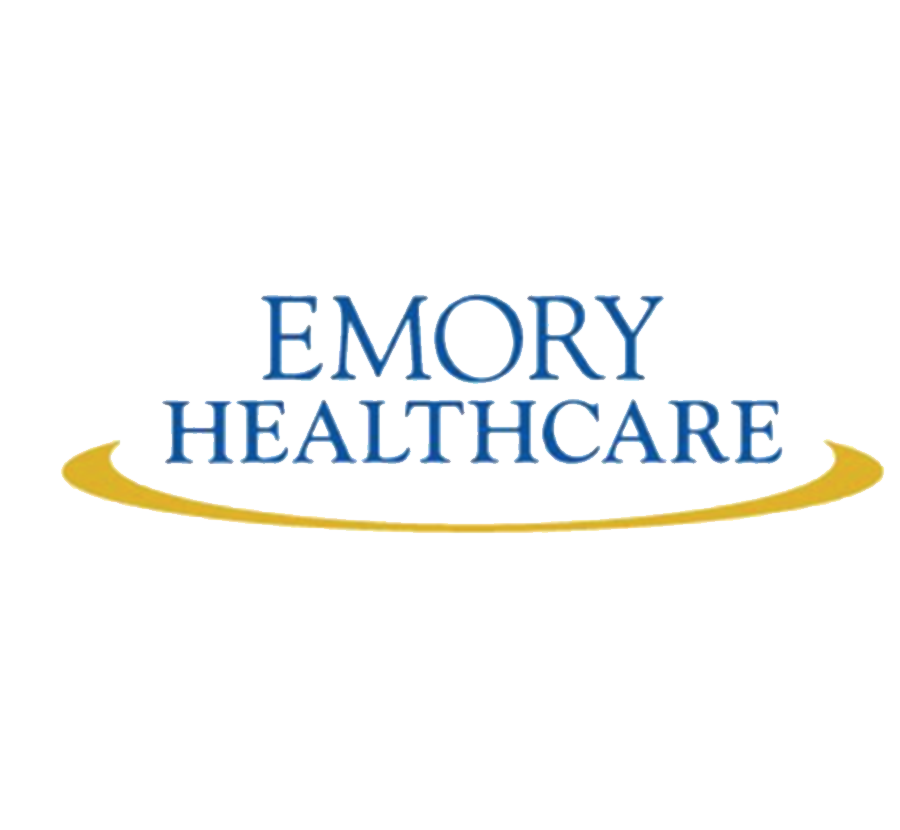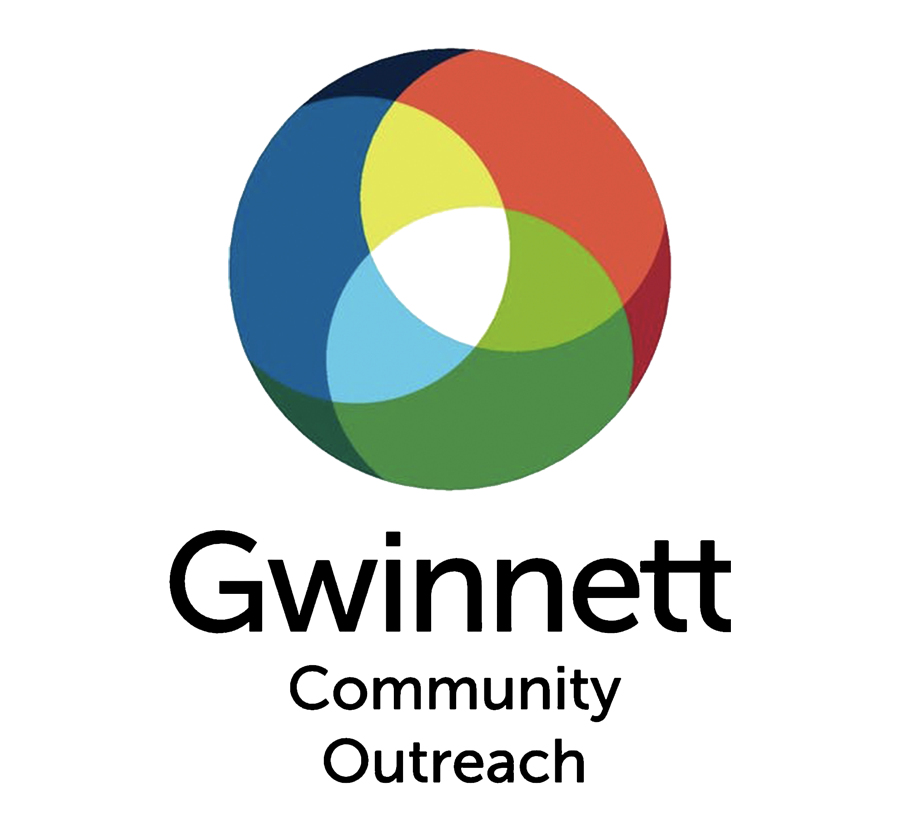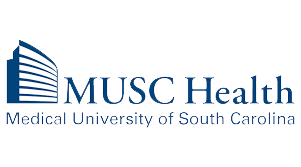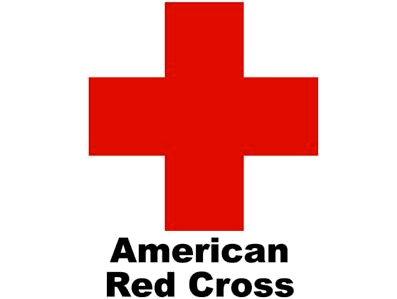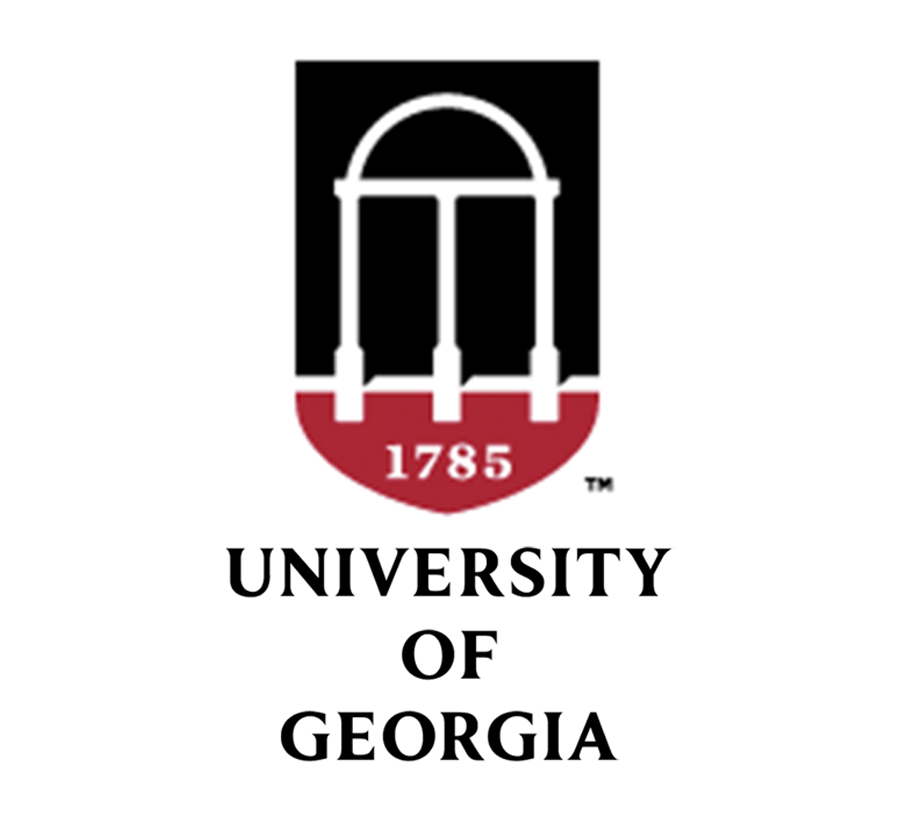 ABOUT US


Over 50+ Organizations Served

Over 100+ Training Workshops Facilitated

Over 10+ Years of Diversity & Inclusion Research
At Westbridge Solutions our assessments, planning techniques, and workshops are diverse and globally
recognized. Our trainings are eligible for Continuing Education Credit (CEU); great for supporting career
development growth paths!
Building organizational health is our specialty. Regardless of the industry, Westbridge Solutions will work with
you to build healthy connections within your organization and your clients.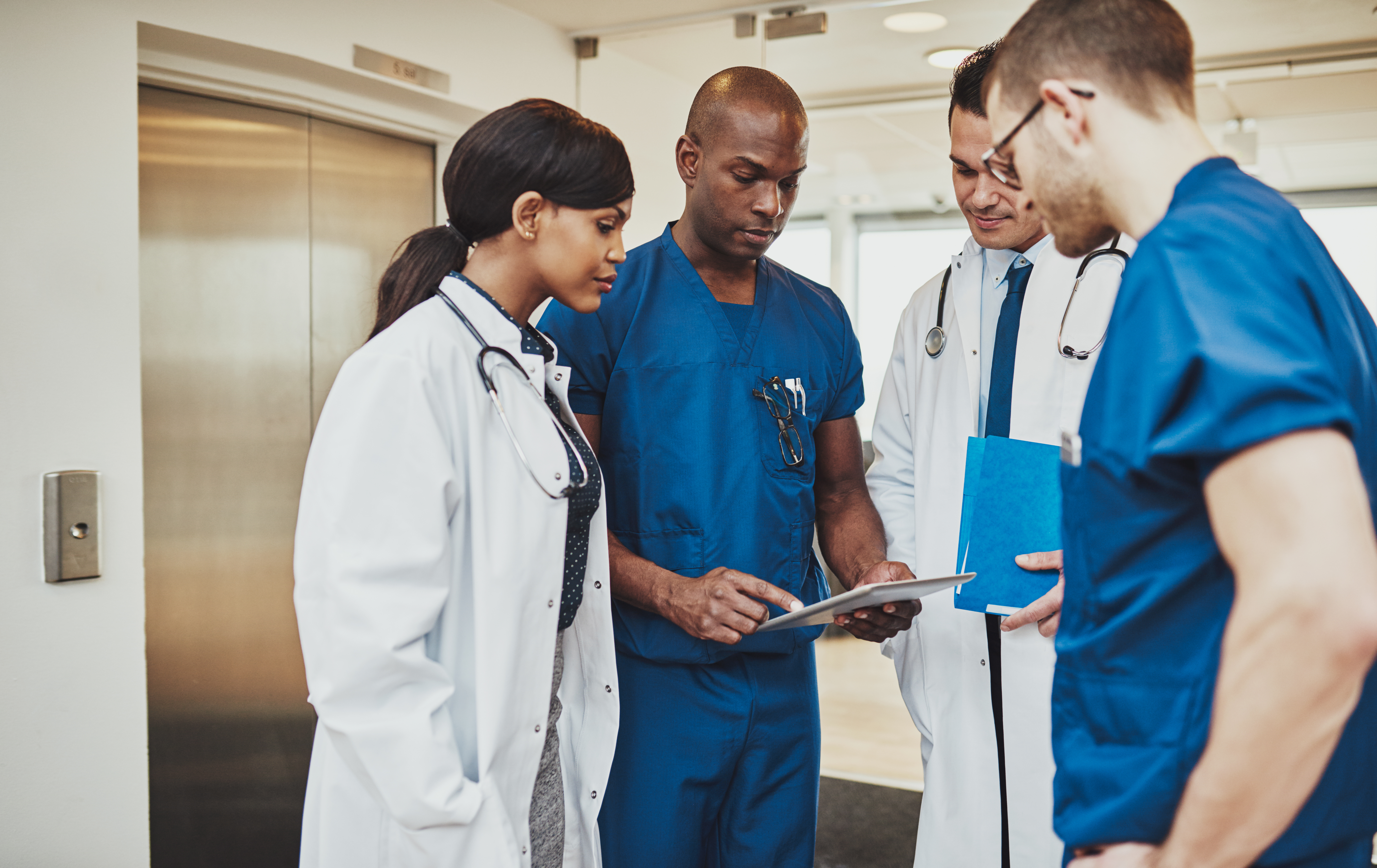 Healthcare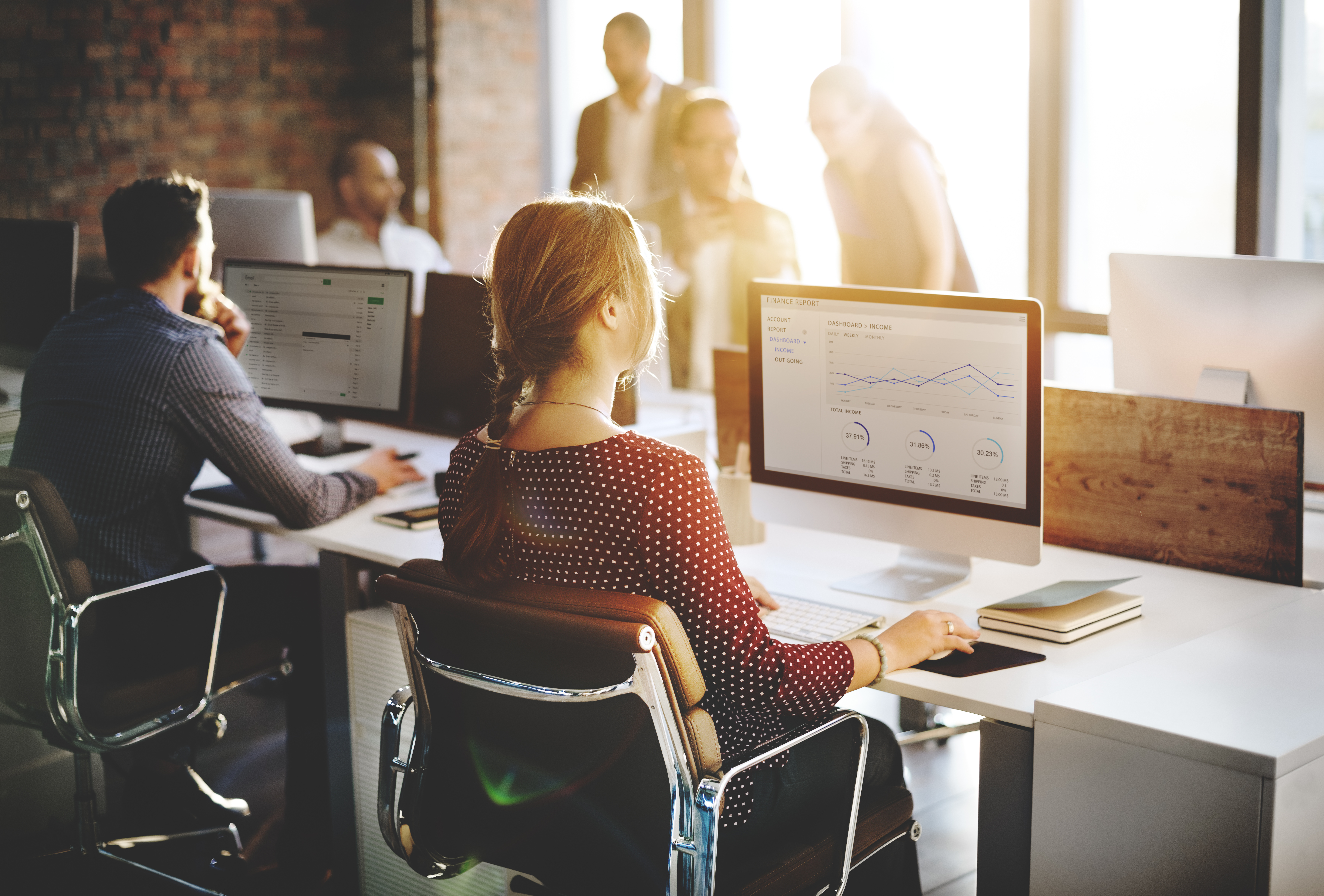 Information Technology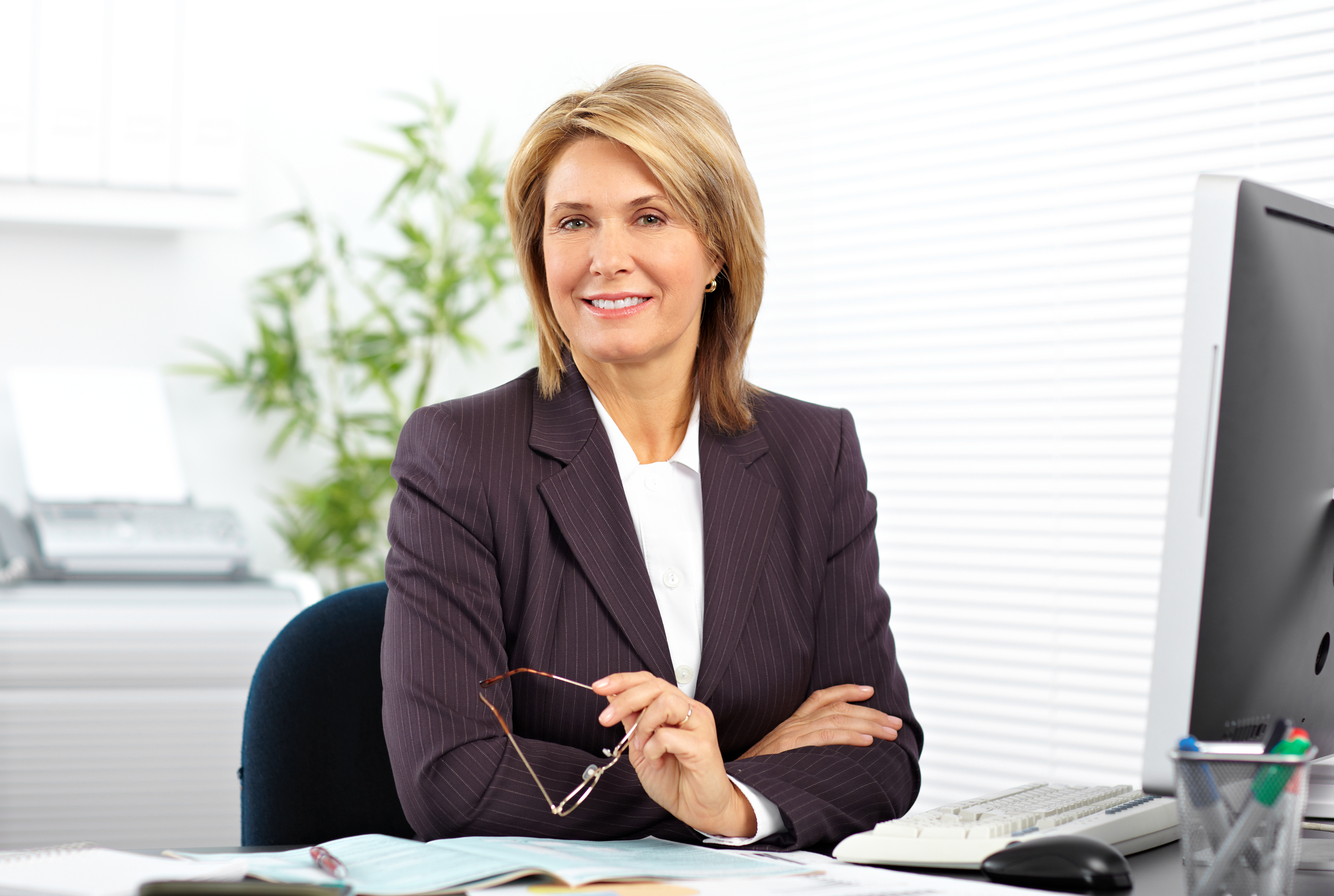 Legal

Schools & Universities

REACH ORGANIZATIONAL ACTUALIZATION & AVOID...

High Employee Turnover
Limited Talent Pool
High Probabilities Of Lawsuits
Slow Adoption To Change
Employee Friction
Hostile Work Environment