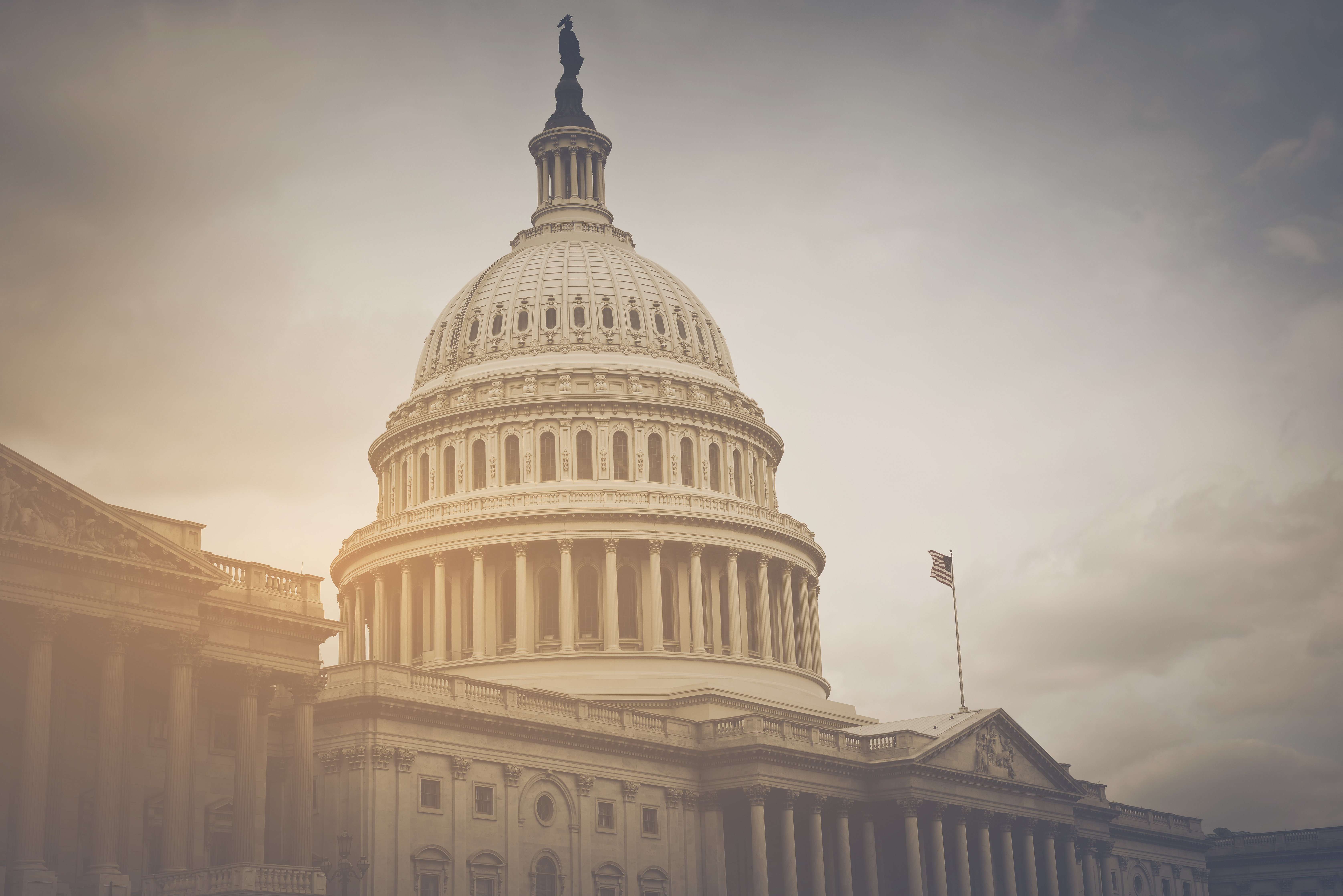 Several government entities initiated strategic plans to implement effective Diversity and Inclusion programs.
According to the US Department of Labor, there are three goals as apart of the Diversity and Inclusion Strategic Plan:
GOAL 1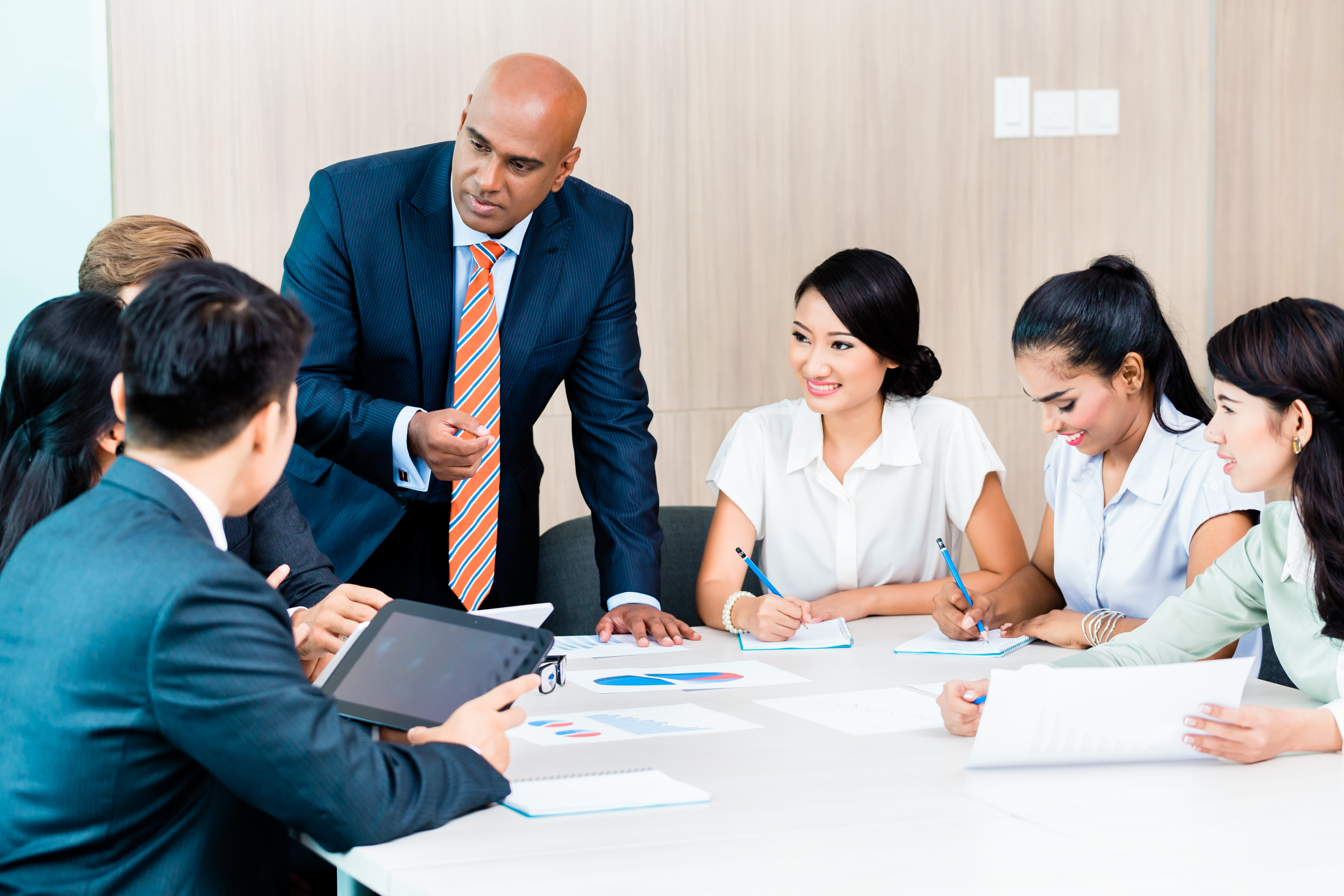 Secure a high-performing workforce drawn from all segments of American society
GOAL 2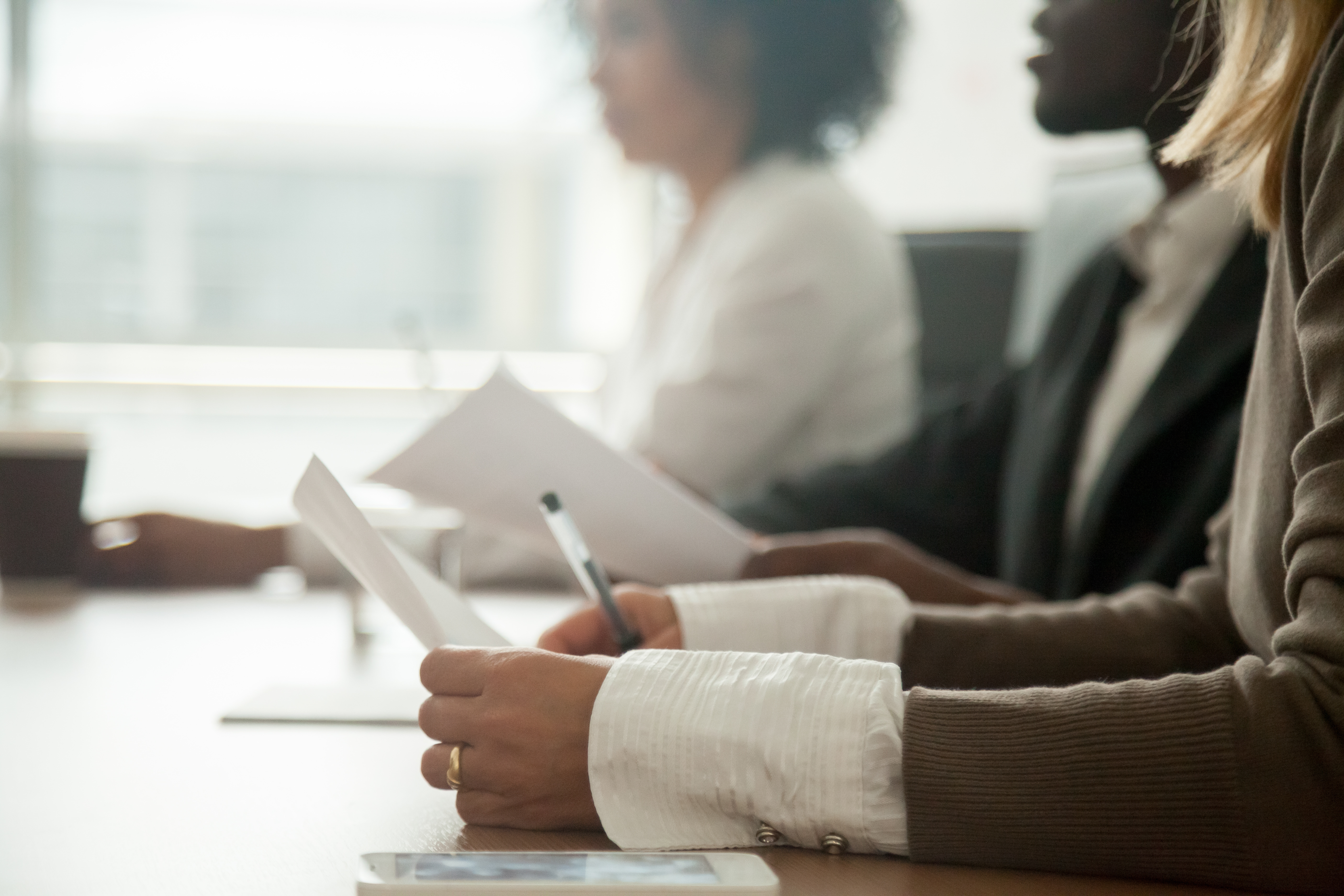 Cultivate a culture that encourages collaboration, flexibility, and fairness to enable individuals to contribute to their full potential, feel valued and supported
GOAL 3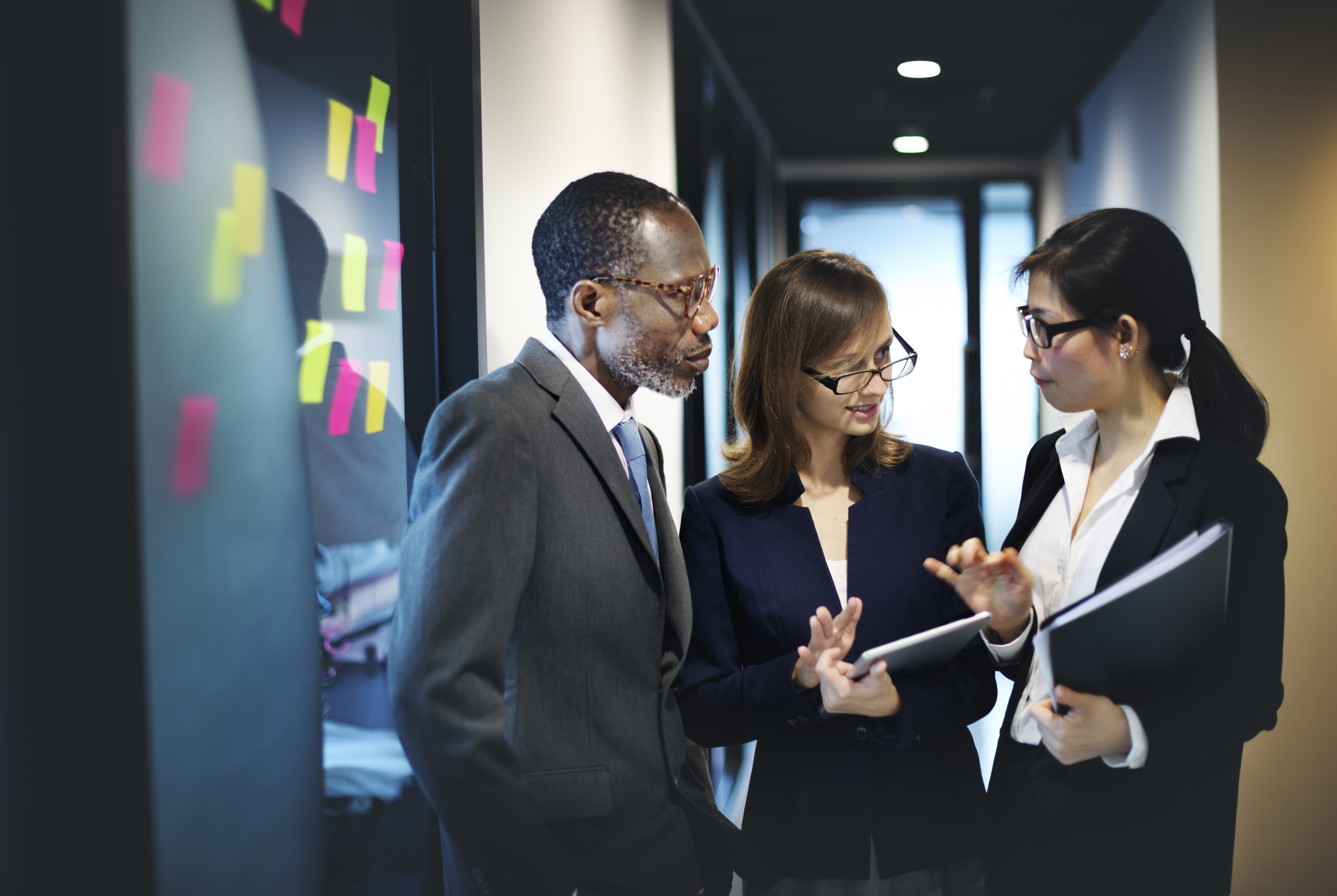 Institutionalize diversity and inclusion as a key strategic priority, through continued leadership commitment, accountability, and total workforce engagement
At Westbridge Solutions, we're committed to providing effective Diversity and Inclusion training for our government sector. Our assessment, planning, and training solutions ensure the right cultural precedent is set for any government office.
Click the tabs below to reveal the associated codes/information.
Diversity & Inclusion
Cultural Competency
Corporate Training
Soft Skills Training
| | |
| --- | --- |
| 611430 | Professional and Management Development Training |
| 541610 | Management Consulting Services |
| 541611 | Administrative Management and General Management Consulting Services |
| 541612 | Human Resource Consulting Services |
| 541618 | Other Management Consulting Services |
| 611430 | Professional and Management Development Training |
| 541930 | Interpretation services, language |
| 541930 | Language interpretation services |
| 541930 | Speech (i.e., language) interpretation services |
| 541930 | Translation services, language |
| 611630 | Second language instruction |
| | |
| --- | --- |
| 8742 | Management Consulting Services |
| 8748 | Business Consulting Services, Not Elsewhere Classified |
| 89990300 | Commercial and literary writings |
| 89990302 | Author |
| 89990600 | Lecturing services |
| | |
| --- | --- |
| 8QWD3 | Management Consulting Services |